Diversity is a fact, Inclusion is an act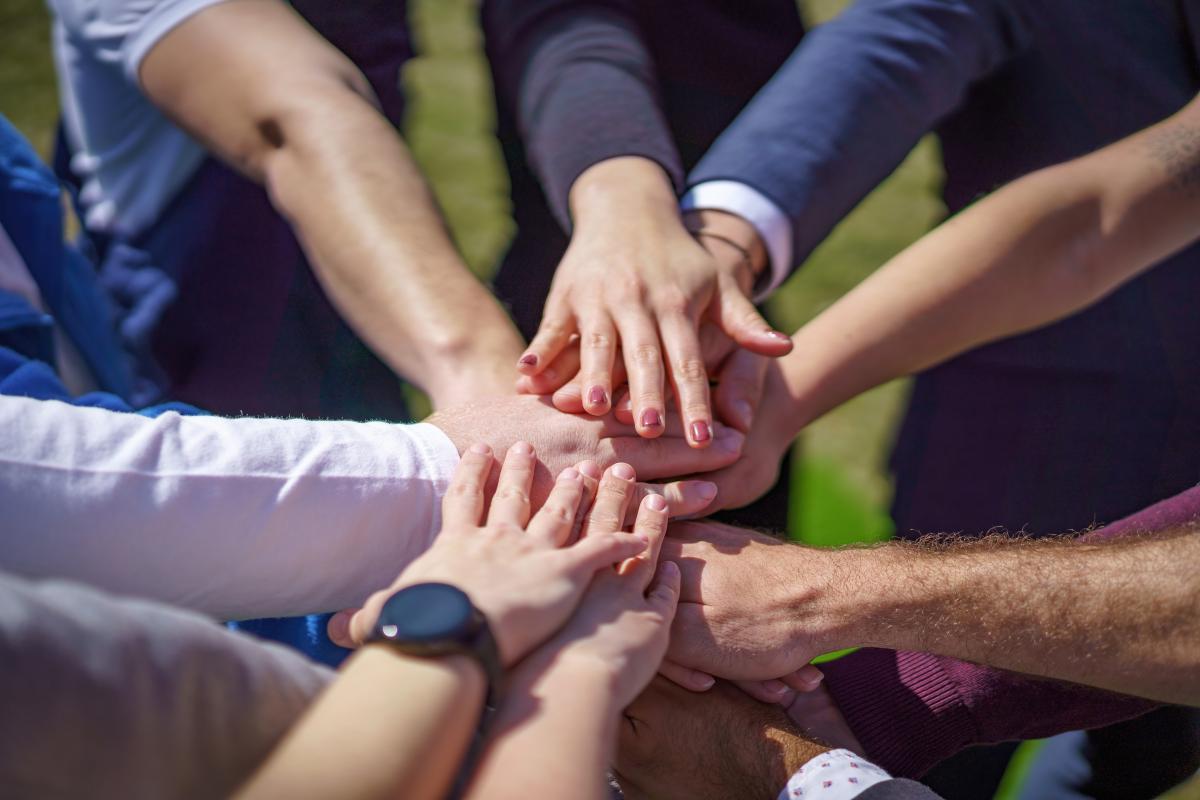 At Zentiva, Diversity is at the heart of everything we do. We believe that everyone of us is unique and this makes us stand apart, as we are bonded together by our common mission to help people live well through the supply of high-quality and affordable medicines.
Our Prague campus is filled with a rainbow of different faces, personalities, backgrounds, cultures, even beliefs as well as nationalities and that is exactly what diversity is: a source of great energy and strength! Diversity brings us also a lot of learnings every day.
At Zentiva we reinforce the meaning of these words together and empower our employees to include diversity into their lives! Being inclusive is not only part of our SuperpowerZ, it is in our heads, in our hearts, and our hands! By including diversity in to our lives we bring a fact to an act and we will win in the end! Therefore our decision to showcase our Diversity and Inclusion values formally and to join the European Diversity Charter was clear.
Ines Windisch
Head of HR, Communications & Sustainability
We want to contribute to a world where everyone can be their true selves, no matter which nationality, gender, education or belief you have. This is what we do at Zentiva.
About Zentiva
Zentiva is a producer of high-quality affordable medicines serving patients in Europe and beyond. With a dedicated team of more than 4,700 people and a network of production sites - including flagship sites in Prague, Bucharest, and Ankleshwar.In the Czech Republic we are employing a team of 1.500 highly committed people in R&D, Manufacturing, Commercial and lead our European organizations where the story began more than 500 years ago. Zentiva strives to be the champion of branded and generic medicines in Europe to better support people's daily healthcare needs. At Zentiva it is our aspiration that healthcare should be a right and not a privilege. More than ever, people need better access to high-quality affordable medicines and healthcare. We work in partnership with physicians, pharmacists, wholesalers, regulators, and governments to provide the everyday solutions that we all depend on. Visit us at www.zentiva.com.
Odebírejte náš newsletter a neunikne vám nic ze světa Charty diverzity a udržitelného rozvoje.
Úspěšně jste se přihlásili k odběru newsletteru.
BPS – Byznys pro společnost, z. s.
V Tůních 1357/11, 2nd floor
Praha 2, 120 00
Tel.: +420 240 201 195
info@byznysprospolecnost.cz
www.byznysprospolecnost.cz
Co-funded by the Rights, Equality and Citizenship Programme of the European Union